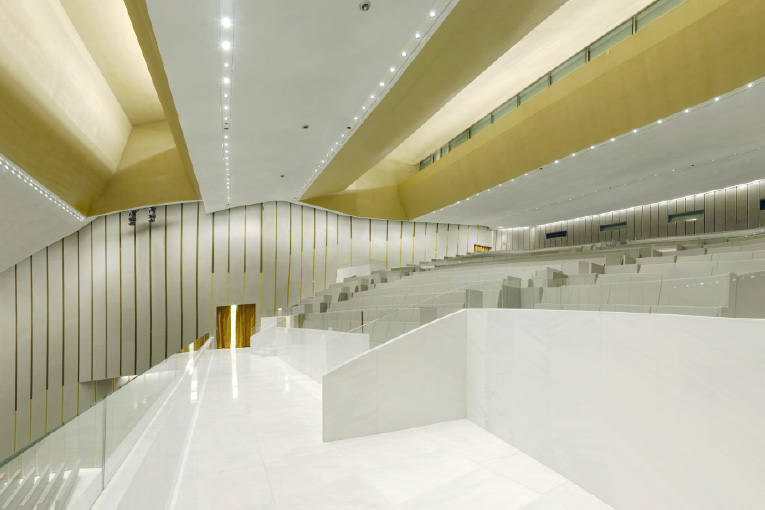 Contract
Civil engineering applications, in particular as area, have always been one of the most important markets for Starcell, both in terms of open-cell and solid core panels. Although the latter have lower mechanical performance than honeycomb, they are excellent for soundproofing and easy to install, besides being cost-effective and having a low cost of ownership.

Optimal solutions for this type of application are the panels with wooden skins of the RAWCELL® Wood family, which combine extreme lightness, ease of processing with normal manual or CNC equipment suitable for woodworking, low cost and robustness due to its internal honeycomb.

If the fire resistance standards are more restrictive or the structural requirements are binding, it is possible to use panels with metallic skins from the RAWCELL® Metal family.