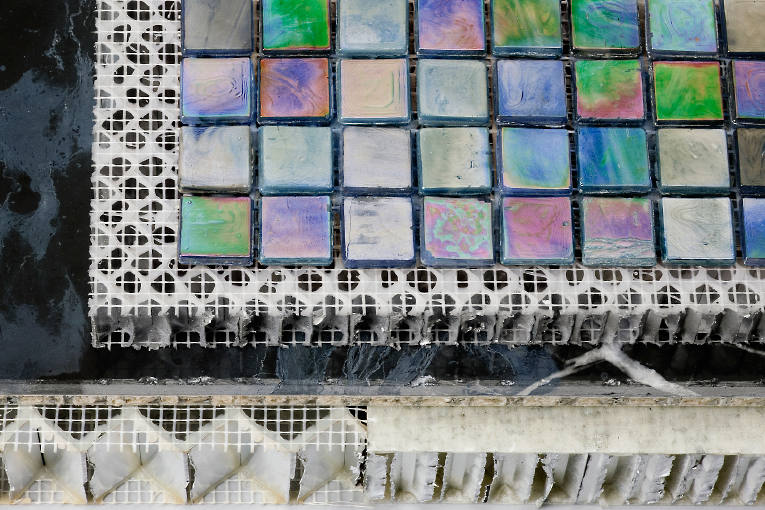 Panels with glass fibre skins
For the weight-reduction of marble and mosaics, the most performing panels are made of an aluminium honeycomb core and a wide range of glass fibre skins. Starcell can produce various thicknesses of panels and with variable cell densities, depending on load requirements.

The skins can be simple glass fibre nets in fine or wide mesh, or glass fibre mats in various densities, impregnated with epoxy resins. In addition, the panel can be reinforced on the back with an additional metal skin, which is useful if it must be fastened to a substructure (e.g. for applications on building façades).