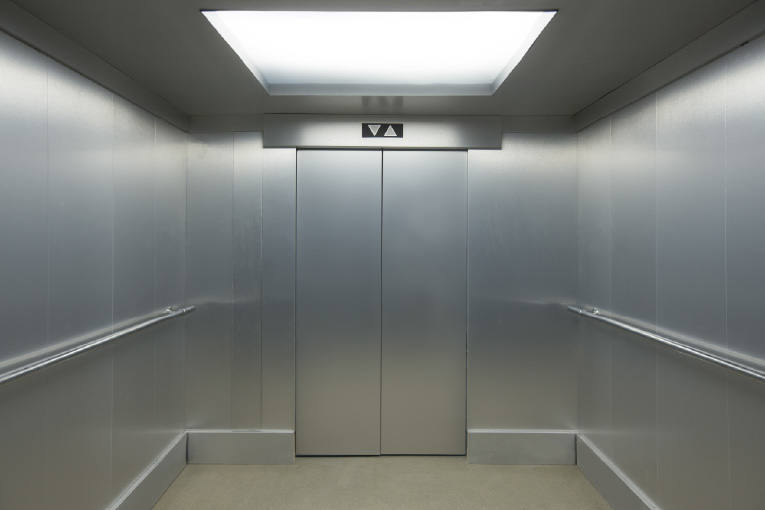 Walls, floors and ceilings
Honeycomb panels have proven to be the best solution to make large cabin walls. Its use has two main advantages: it reduces the cost of the structure, since the honeycomb panel bears port of the mechanical strain and it can avoid or reduce the number of unsightly joints on the walls, achieving a more contemporary design and greater end user appeal.

Also with regard to floors, Starcell has succeeded in offering its customers a range of technological solutions suitable for any situation. First of all, weight problems have been solved, and secondly, we have developed panel layering techniques to solve problems related to the type of material used for the floor chosen by the designers.

Lastly, with regard to ceilings, Starcell's solutions have brilliantly solved the limitations of deformation and weight of many finishing materials, which would otherwise be impossible to use without a suitable honeycomb substructure capable of stiffening them.