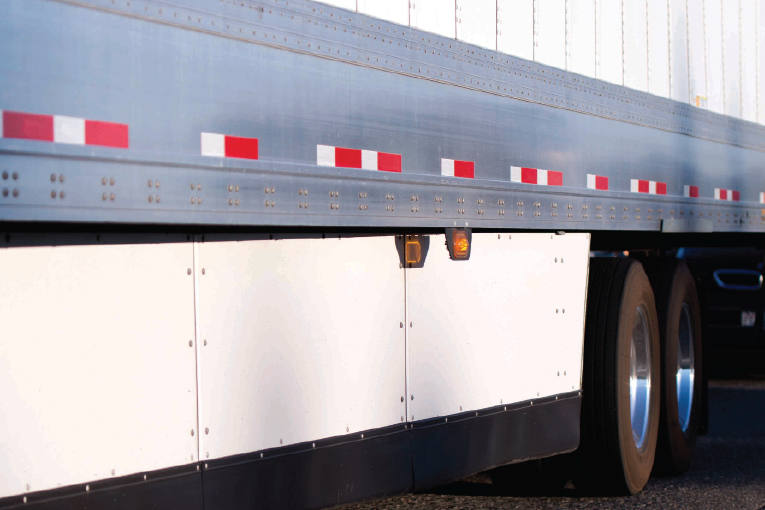 Panelling for heavy vehicles
In the field of road transport Starcell works with manufacturers of trucks for cargo transport, by solving complex structural problems and offering components used for the construction of various parts of the vehicle.

The honeycomb core provides fire resistance, lightness and resistance to mechanical stress. The metal skins, natural, painted or coated with various types of finishing materials, contribute to give the product the required strength and offer maximum flexibility with regard to appearance and cost.